Social Memberships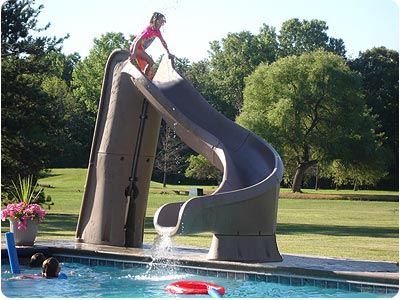 Great golf courses are just the beginning of a membership. For families who are not very big into golf, The Fox Hill Club does offer a more affordable (non-golf) social membership for the entire family. Our social members enjoy all of the great benefits of being a member without having access to our golf courses.
Enjoy Dining Out? Consider Your Club Grill & Restaurant!
Each of our Clubs features a grill-style restaurant and Clubhouse, where social members experience dining privileges, as well as the ability to entertain colleagues and guests in style. All of our Clubs host various social events throughout the year, ranging from pool parties and dinner dances to Easter egg hunts and breakfasts with Santa. Fox Hill offers something for everyone.
Have Kids? Don't Miss Out on Our Great Children's Activities!
Fox Hill wants the entire family to get involved and enjoy the club. In addition to swim and tennis clinics for children, the club offers numerous family dining activities including kid's movie nights. Junior Sports Camps are also offered throughout the summer. Have your child join our swim team. This great program is available for kids of all ages and ability. A great way to meet new friends, compete and learn great life skills through our swim coaches. For more information visit our swim team page.
Enjoy Sunning During the Summer? Enjoy our fresh air by Pool!
Fun for the entire family all summer long awaits you at Fox Hill. Snack bar service and menu service is also available at our pool. Pool parties and other family events are hosted throughout the summer. Our pool is generally open from Memorial Day through Labor Day and lifeguards are on duty during open pool hours. For more information on Pool amenities and availability, please contact any of our staff.
Tennis
Tennis is just another of the many features of the membership. Tennis courts that are open daily and can be lighted for night play. If you are new to the game or want your children to pick up the game, we offer an array of drill sessions and group lessons, as well as private lessons. We host many tournaments and teams for those interested in league play. Our kid's program is taught by wonderful, inviting, personable and qualified coaches who will make sure your child enjoys the game.
Golf
A Social Member and their immediate family members (spouse and children through the age of 23) may use the golf practice facilities at an additional fee of $180 annually. You may use the tennis, swimming and social amenities of the Club without paying additional fees. A Social Member may play golf as a guest of a golf member and pay the prevailing rate once per month and no more then 6 times per golfing year. Social Members can also elect to use the driving range if they choose.
Fitness
Enjoy our new expanded fitness center. New for 2016 is the all new Life Fitness equipment.
All Club information is subject to change as needed, call 303.651.3777 Ext. 3 for a tour or more information.